Frascati Centre is much more than retail.
It is a destination offering an extensive range of food, fashion, fitness, health and now residential all under the one roof.
Alto Frascati offers an exciting mix of lifestyle offerings in one destination
Marks & Spencer and Aldi are right at your feet, along with F45 Gym, YogaHub, Camile Thai, Kay's Kitchen, Carl Scarpa and Blackrock Medical Centre, to name a few. The village and Main Street host some true gems as well by way of boutiques, wineries, bookshops, jewellers and much more.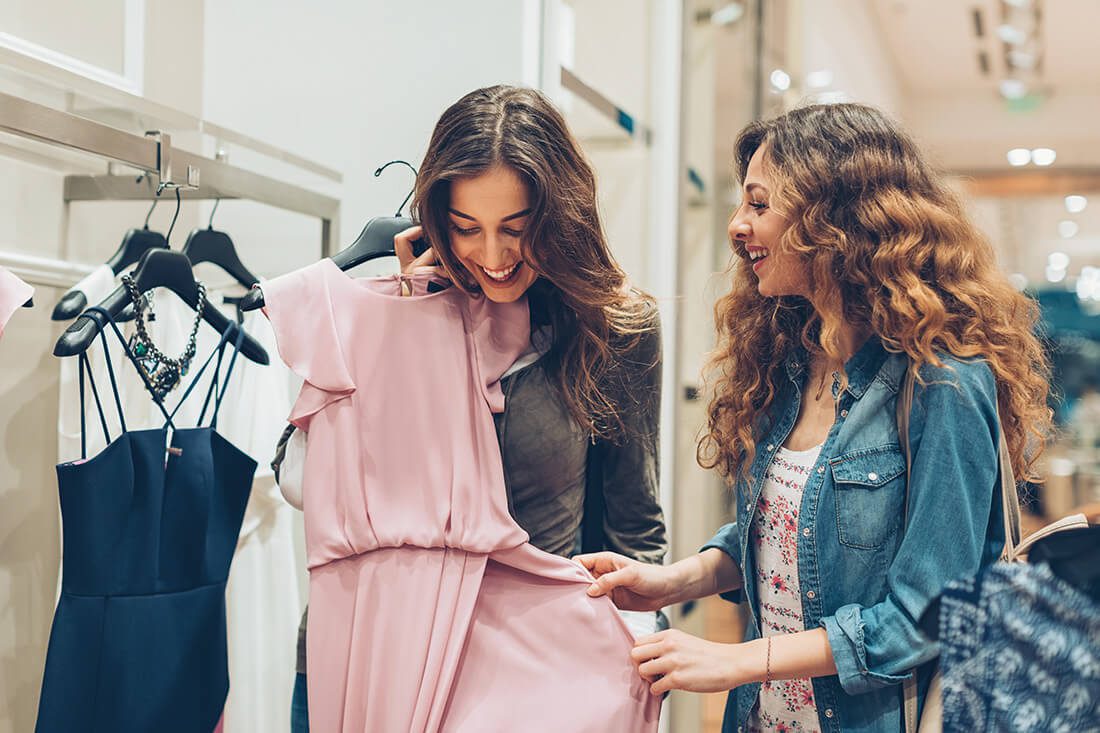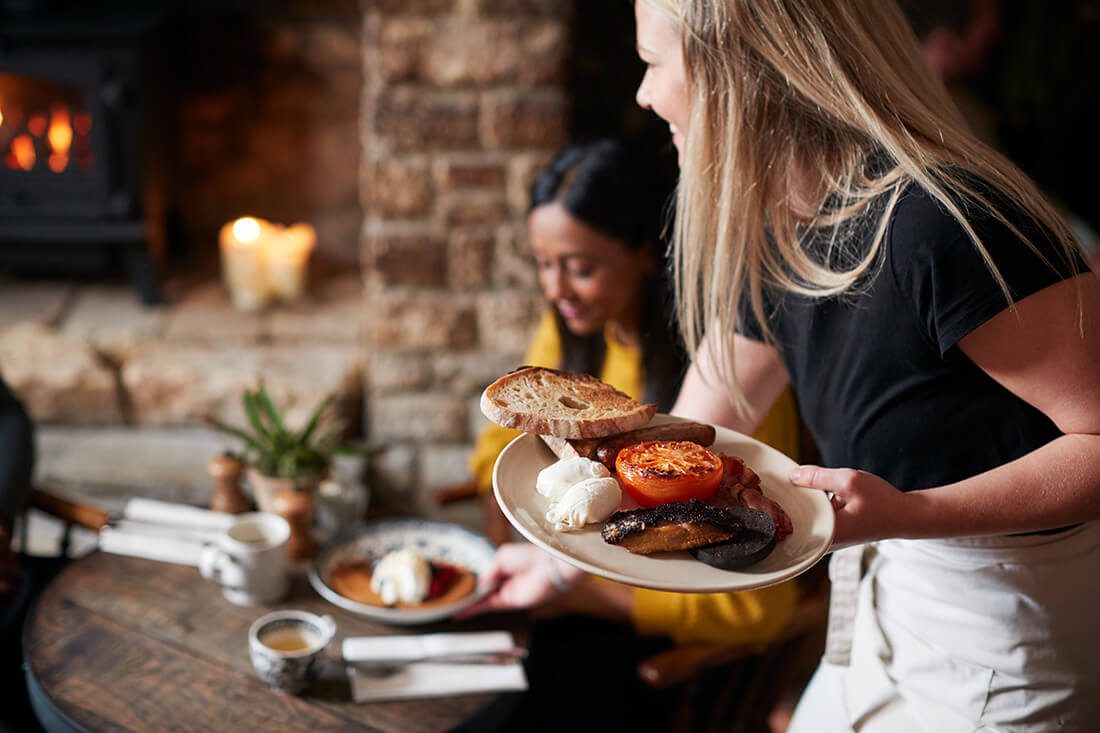 Blackrock is home to some excellent eateries and cafés
There are two Michelin-Star restaurants in 3 Leaves and Liath – the latter, often cited as the best restaurant in Dublin. The Taste, El Celler and Ciamei Café are also serious players in the food game. A quick sandwich from The Wooden Spoon and a coffee and cake from Hatch might be a nice aid while you weigh up your options.
The village is well-known for its wide variety of pubs and bars
There are some delightful traditional Irish pubs in the village; Conway's and O'Neill's definitely deliver the goods and Jack O'Rourke's does too with its "Cold pints in front of a warm fire" notoriety. If your preference is for something more contemporary, The Wicked Wolf, Flash Harry's and Three Tun Tavern – all lively and all deserving of a look.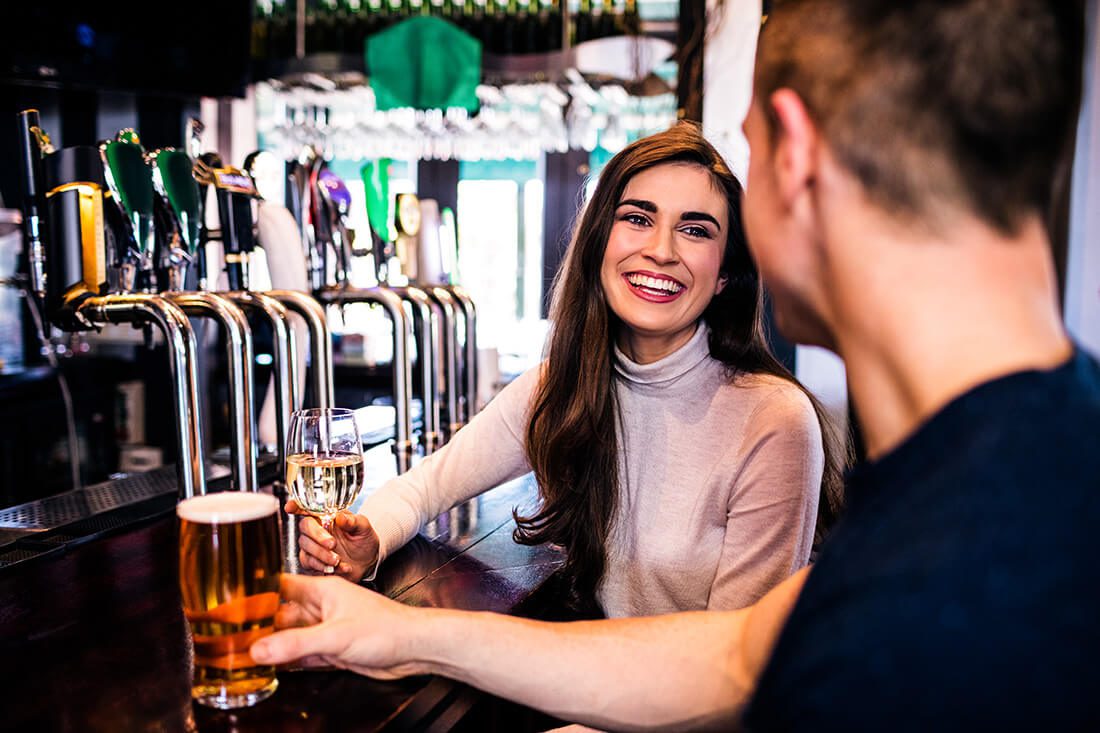 Amenities
First Class Fitness Gym

Definitive Fitness

Impact Strength & Performance

Amazing 12 Blackrock

Medfit Proactive Healthcare

Crossfit 536

YogaHub

The Mellow Fig

The Cake Room and Slow Food Experience

The Vanilla Pod Blackrock

The News Café

The Wooden Spoon

Ciamei Café

Lazy Days Café

Sisi @ Central Café

Veggie Vibe Café

Flash Harry's

Frascati Centre

Marks & Spencer

Aldi

Blackrock Centre

SuperValue