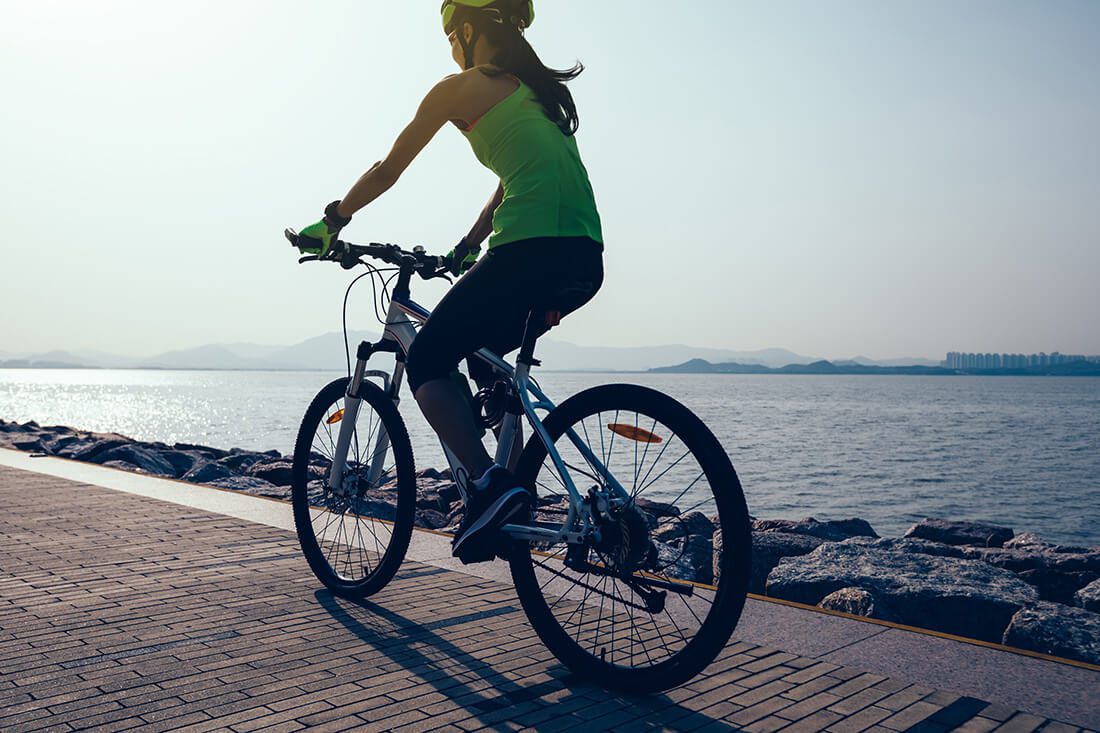 Alto Frascati is located in Blackrock Village, South Dublin
Overlooking Dublin Bay, the seaside town of Blackrock is one of Dublin's most desirable residential areas. A thriving neighbourhood steeped in history with sea views with an abundance of local amenities and within a short commute to the heart of the city centre, accessible by Dart, Bus, Bike or car.
Expansive green spaces and the beautiful Dublin Bay coastline on your doorstep
The famous Blackrock Market is less than five minutes' walk away. The nearby cycle track puts you right along the coast for your commute or your family day out and the scenery rolls by like a carousel for the short ride to Seapoint beach, an incredible spot for sun-worshipers and sea-swimmers.